Hooray!! We have the 1st
winners
of our celebration giveaway!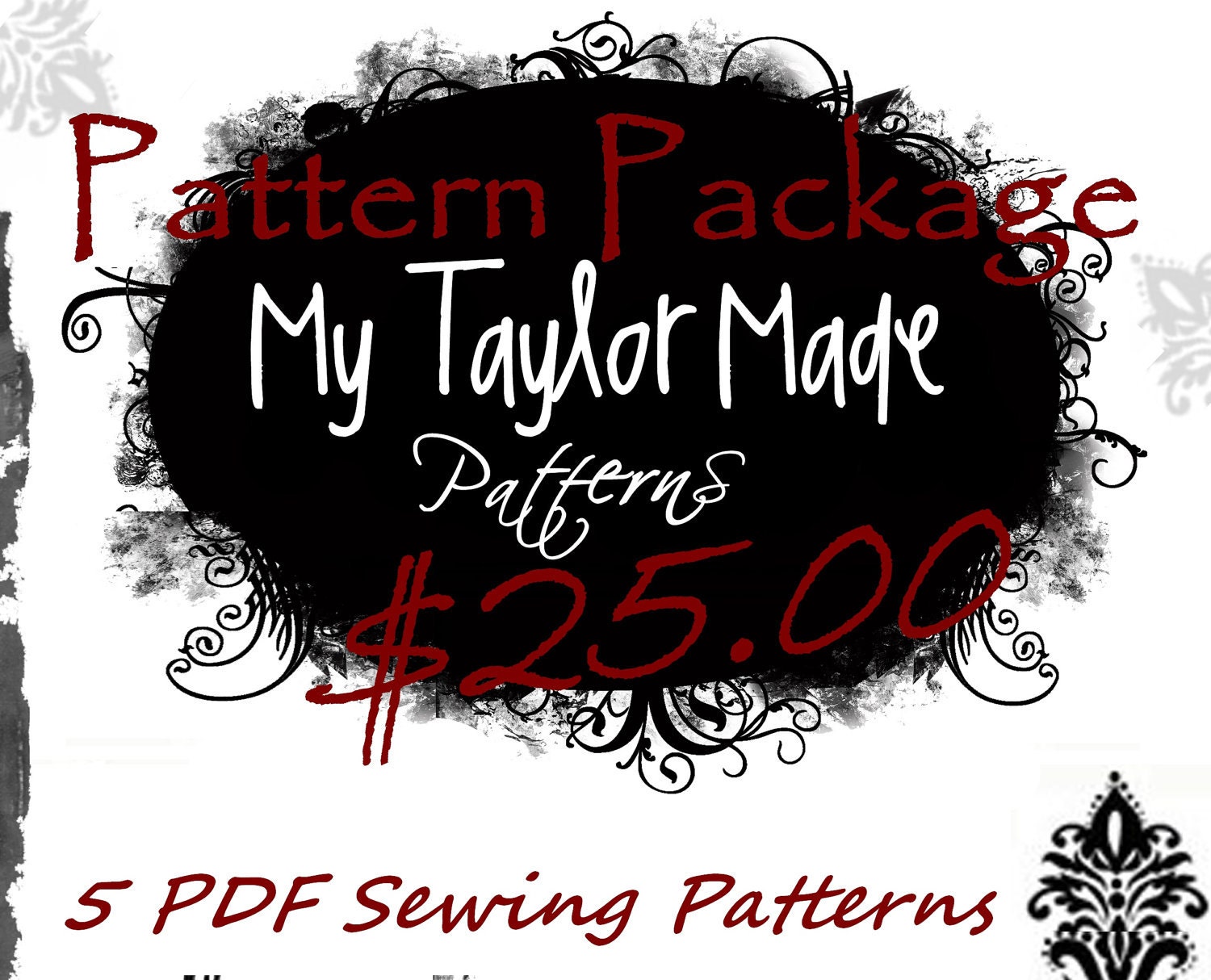 Congrats ladies. I am so excited for you! I will contact you and get your email, be thinking of the 5 patterns you want.
Come back and check the next giveaways, and win something from some fantastic shops. I will post the next giveaway on Monday morning!