I am getting so excited for
summer
this year! Ever since we moved back to Idaho, I have had a tough time through the winters. I've decided I hate the cold!! So as soon as school is out, and the weather is nice all I want to do is be outside. We have spent so much time outside in our yard this year. We moved into this home last fall right before our baby was born. So the yard didn't get much attention from any of us until now. Mike and the kids planted the garden. We have been cutting and trimming trees and bushes all spring. I think it is going to get as good as it can. We are definitely not gardening people, but we are learning.
Here are a few patterns that will be prefect for the summer!
The
Girly Girl Romper
is perfect to put over a swimsuit or to wear as an outfit by itself. I love this outfit for the park, it is perfect.
Elastic straps for easy on and off, for those independent girls that want to get themselves dresses. Elastic at the top, and at each leg to add some fluff. And elastic thread at waistline to show off the cute little body.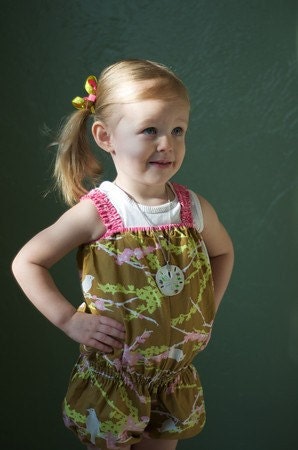 I am not sure what it is about summer, but I love to wear skirts. I guess I just get bored of shorts and want to look cute. My daughter is the same way. She wears a skirt 80% of the time. This
Girls and Women's 3 Layer Skirt
is perfect for the hot summer days. Plenty of room for the little girls to still run and play, but feel pretty at the same time. Mommy can use the same pattern to match!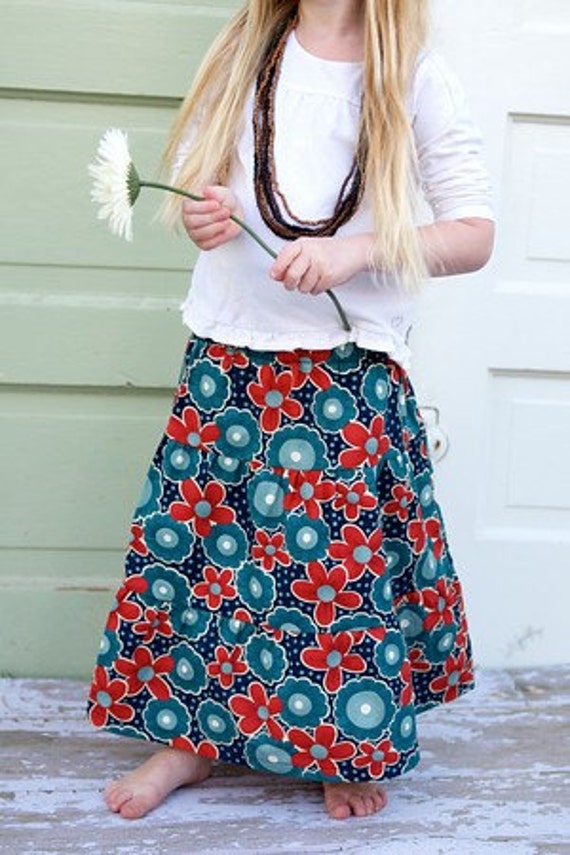 Babies and boys need to be just as cute and comfortable through the summer. With these Romper choices they are sure to be the cutest baby on the block!