Ok, here is our
first giveaway
for my celebration! I thought it would be best to start with a giveaway from my shop! Thank you again for all of you that have been wonderful supporters of my patterns. Thank you to all of you that have tested my patterns and those who have been willing to and haven't won yet. I have a couple new patterns that I will bring out this month as well. We will have another dress just in time for the holidays, overall pattern, and I am hoping to get a new purse pattern done as well.
Alright, enough chit chat! Here is the giveaway!
3 Lucky readers will win my 5 Pattern Package
. You choose any 5 of my patterns and you get them for free!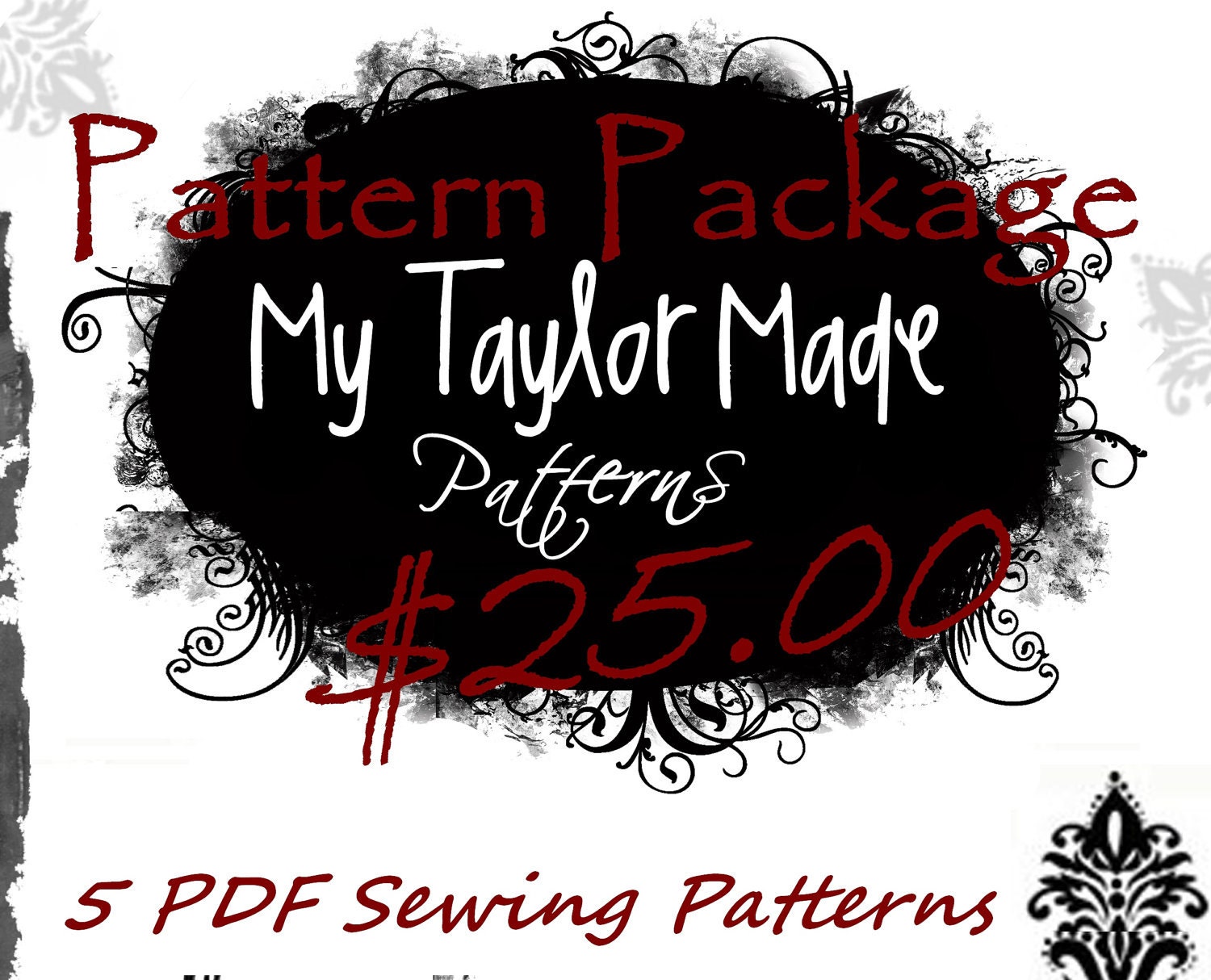 here is a
link to my shop
so you can look through the patterns and find the ones you would like.
This is how you can gain points to win!
1. Leave me a comment saying you follow my blog with your email
2. Leave me a comment saying you following on
facebook
www.facebook.com/mytaylormade
3. Leave me a comment saying you follow me on Twitter
4. And if you would like an easy 5 points, please make a blog post about this post, facebook it, or twitter it. When you do this tell everyone that you sent them, have them let me know who sent them to my blog and you can get even one more point in the drawing!
10 Entries in the drawing are possible!
Drawing will end a week from today on Friday, November 11th at midnight.